at Witchampton Village Hall, Nr Wimborne, Dorset. 10am – 4pm

This is a great opportunity to come and spend a day learning how to ma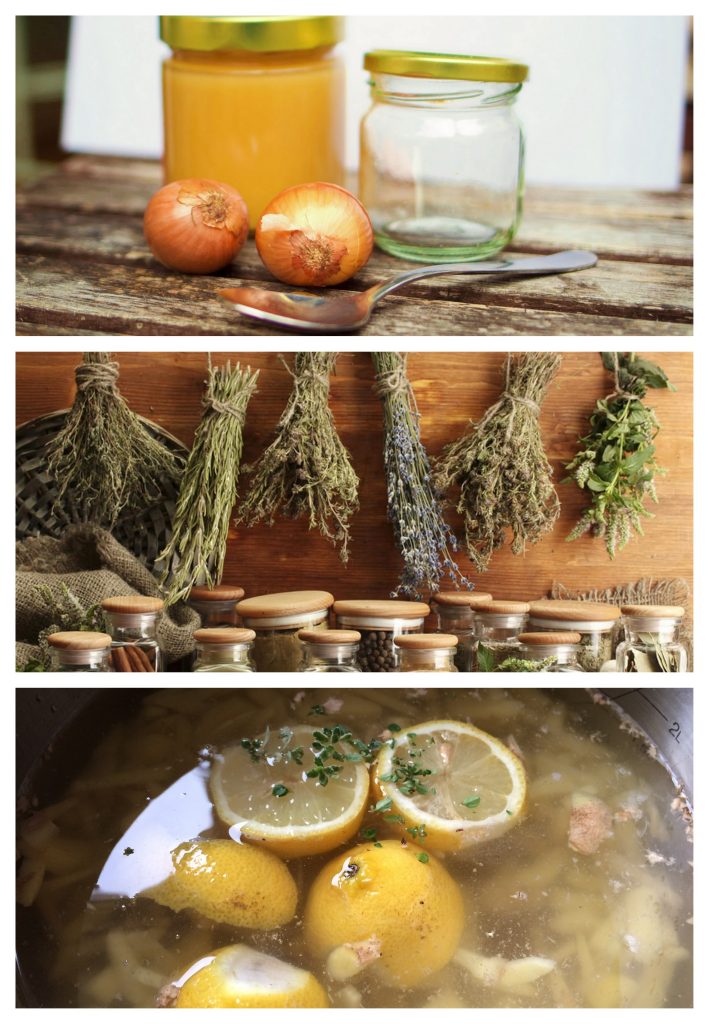 ke a variety of herbal remedies from ingredients that you will find in your kitchen cupboards.
I will teach you about the medical uses of the kitchen herbs and spices we use on a daily basis and show you how to easily make a variety of tonics, seasonal remedies, and first aid fixes from them. Your herb and spice cupboard will become the medicine cupboard you never knew you had.
Please Note: This workshop doesn't involve any outside foraging.
This is very much a hands-on workshop, where you will make a variety of remedies to take home with you and receive detailed handouts. 
A light, vegetarian lunch, and refreshments will be provided.
Cost: £65.00 per person.
If you would like to book a place or require further information please use the button below or drop me an email, Dee at hedgerowdee@hotmail.com or call me on 07876711407 (happy to call you back).
Keeping COVID19 safe – 
We will keep COVID19 safe in accordance with all government guidelines at the time of the workshop.