Come learn about the local wild herbs growing in our hedgerows, lanes and green spaces.
Seasonal wild herbs offer us the opportunity to use their medicinal and health giving properties in preventing and treating our seasonal ailments.
An opportunity to create wellness for the whole family in a way that's fun, easy and tasty.
These workshops offer a practical, hands on experience where you will be out in nature working directly with the seasonal herbs that grow there . There's a small amount of easy walking involved.
Great for beginners or those wishing to reconnect and  learn new ways of using wild foraged herbs.
Time will be spent out and about amongst the hedgerows where you will learn to identify a variety of wild seasonal herbs, learn about their medicinal properties and how you can use them daily for your health and wellbeing. You will make a variety of herbal products to take home and receive detailed handouts. See individual workshops for more details.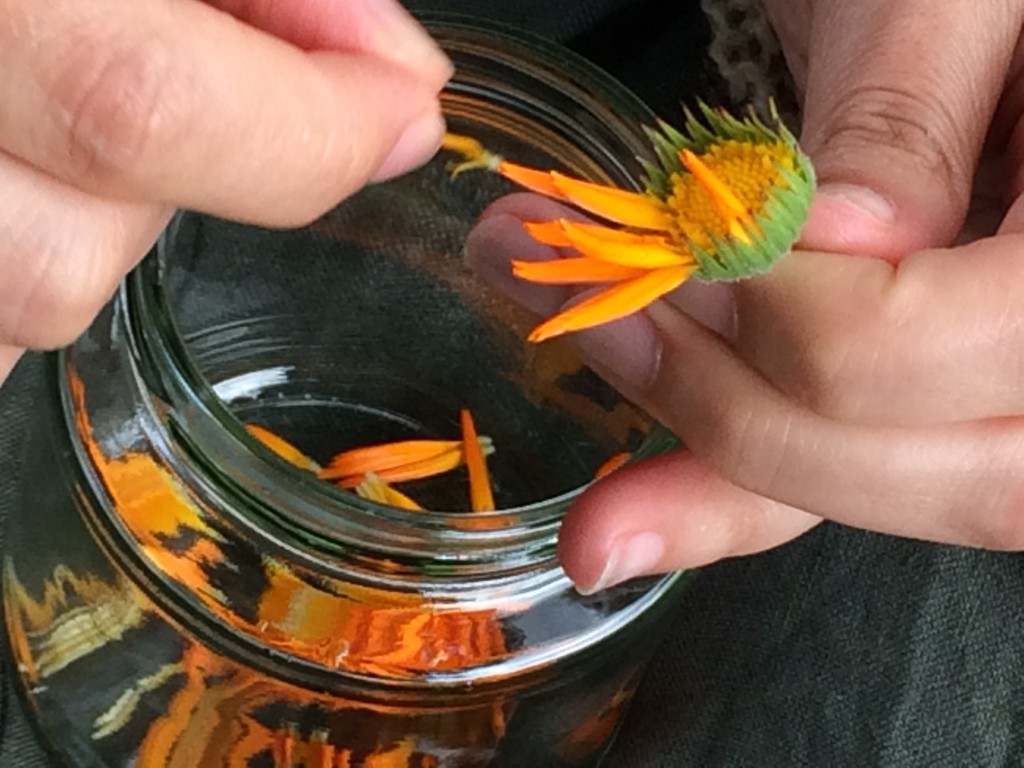 I run one day seasonal workshops and longer courses throughout the year, please see below for details.
Save
Save
I run small groups so places are limited, it's best to book early to avoid disappointment.

Save
Seasonal One Day Workshops
Walks talks and other bits